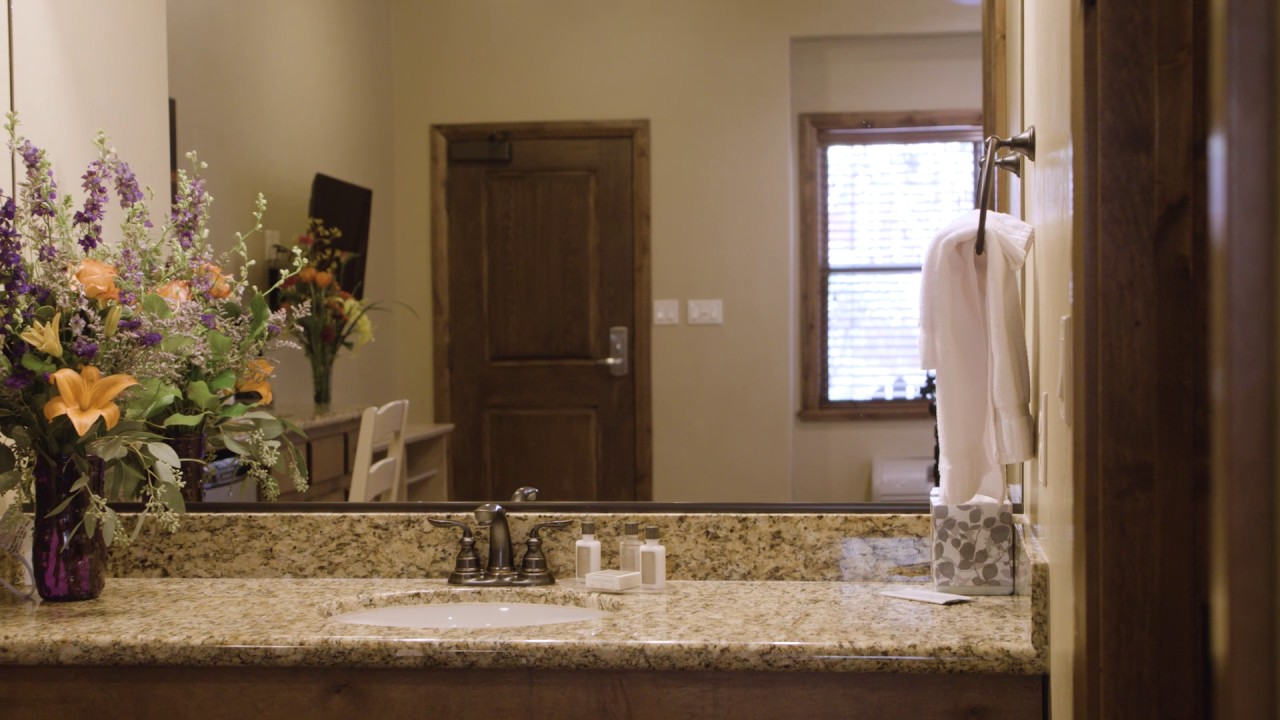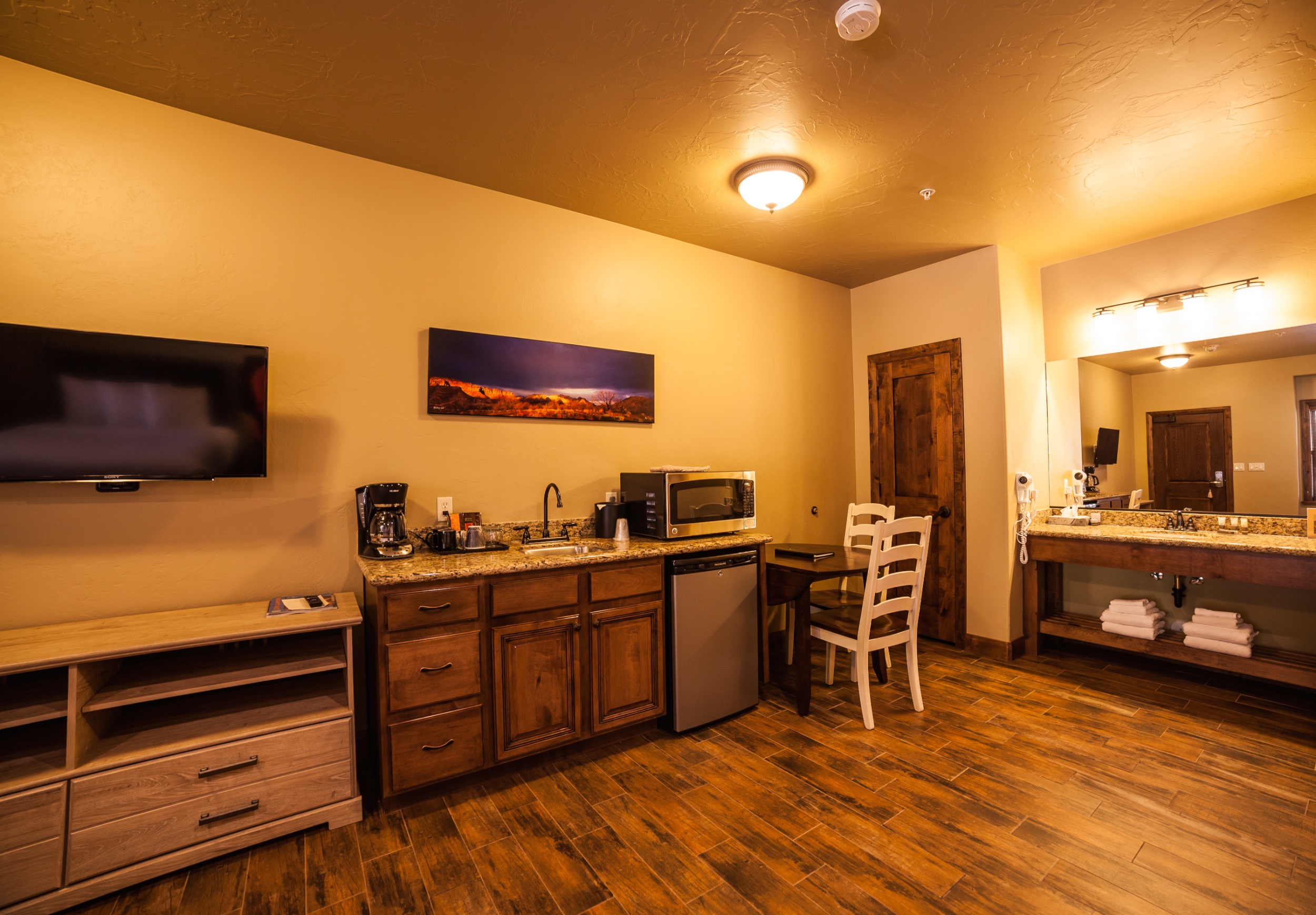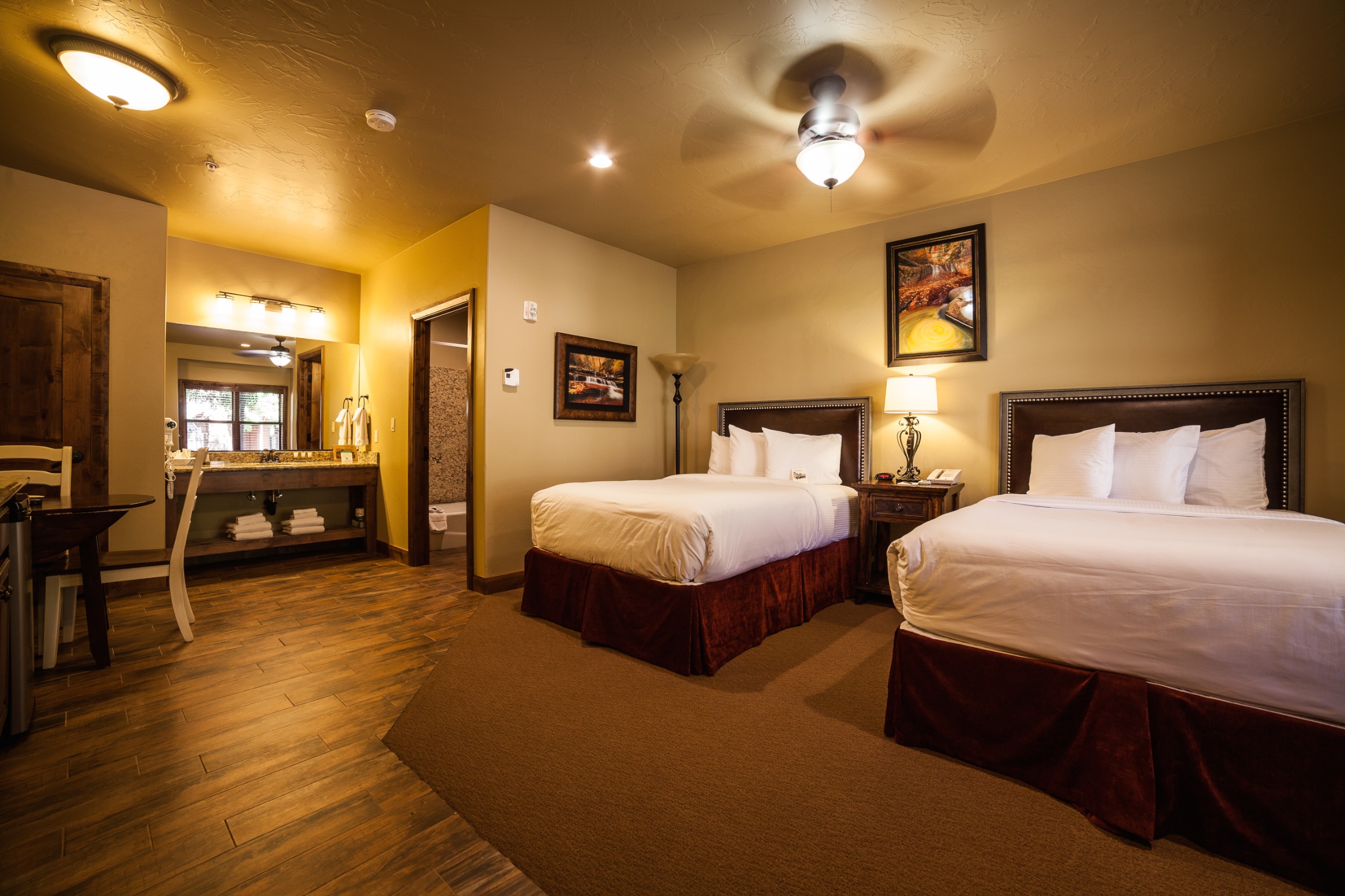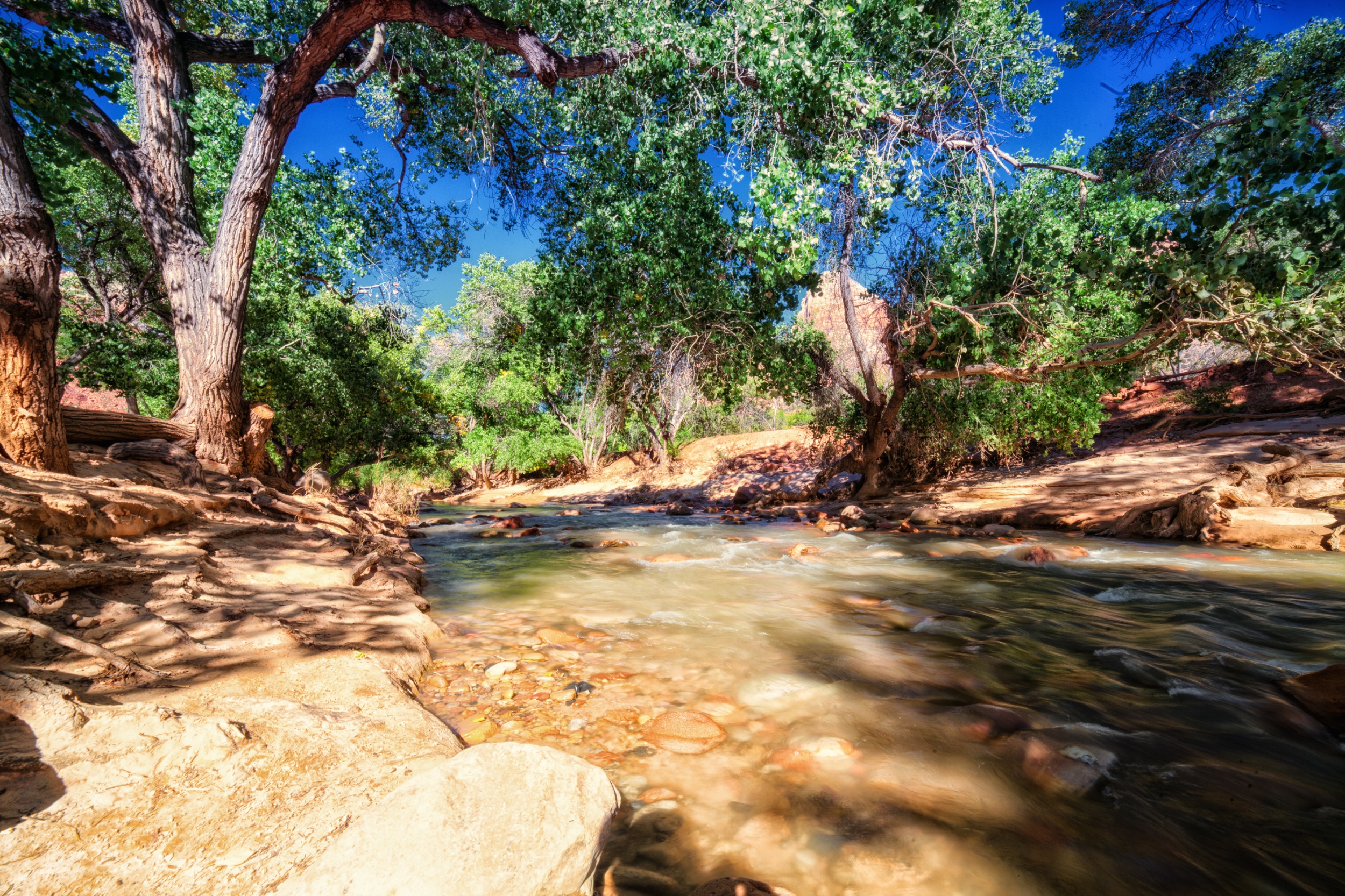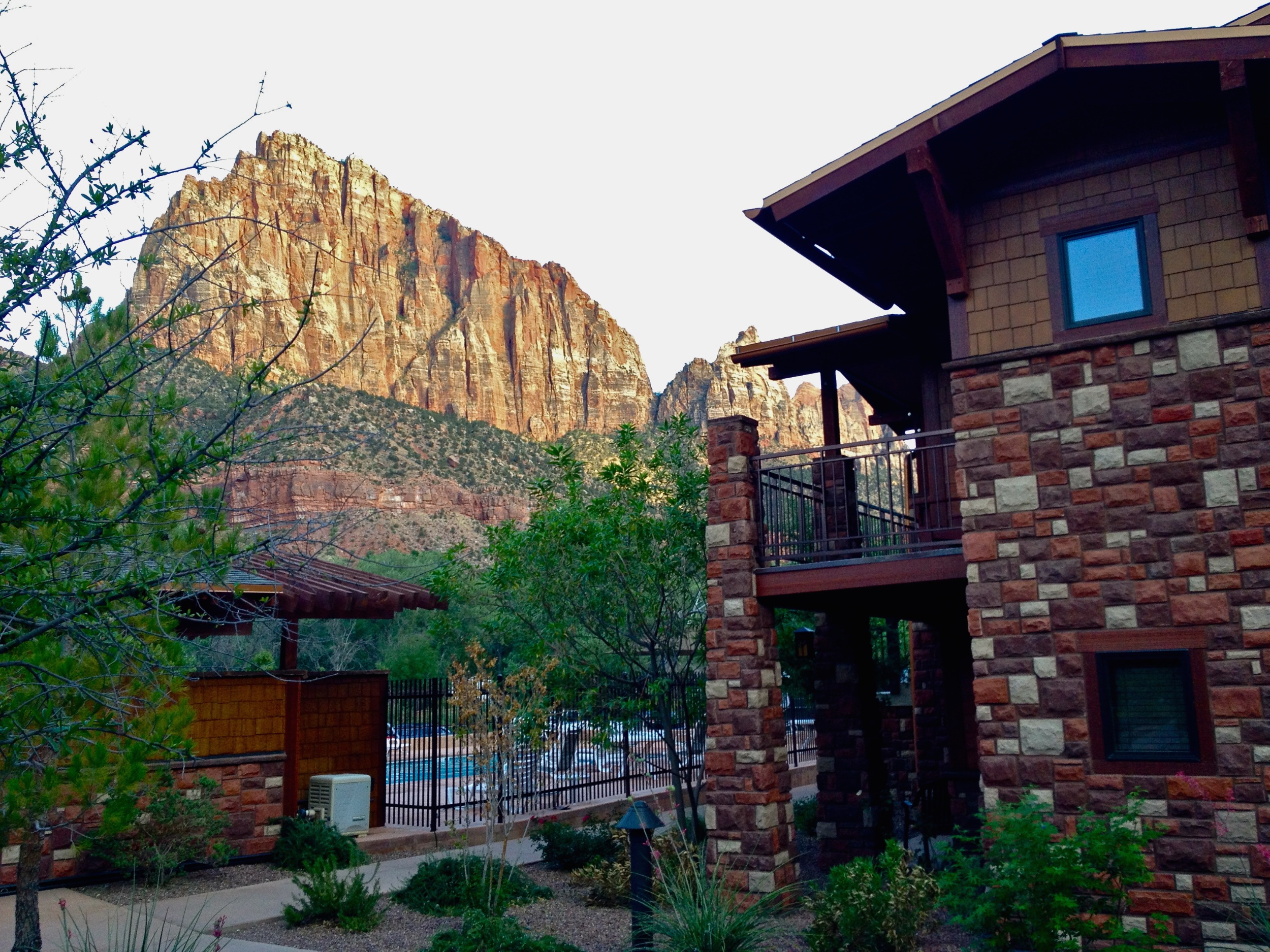 Double Studio
When you want to get away but you crave modern luxuries, Cable Mountain Lodge has clean, comfortable rooms for your entire family. The Double Studios offered by Cable Mountain Lodge are perfect for any getaway, featuring two comfortable double beds and all of these incredible amenities.
Superior Views and Access to Zion National Park
Surround yourself with the grandeur of Zion National Park by staying at Cable Mountain Lodge in our Double Studios. With convenient access to the park and incredible views surrounding the hotel, you will be able to feast your eyes on intriguing sandstone cliffs, colorful valleys, and lush greenery. In the evening, you can even fall asleep to the soothing sounds of nature.
Welcoming Dècor
Each studio at Cable Mountain Lodge has been designed to feel warm and welcoming, decorated with natural woods, fresh flowers, and crisp linens. High-end upgrades throughout the room include granite countertops and custom furniture, reminding you that you can be in nature while still feeling like royalty.
Luxurious Double Beds
Our leather-upholstered luxurious double beds are fitted with pillow-top mattresses to make your stay even more comfortable.
Convenient In-Room Amenities
Other in-room amenities include a microwave, a coffee/tea maker, a hairdryer, cable television, free WiFi, and even complimentary infant beds and cribs for your smaller children. If you have extra visitors who need a place to sleep, extra rollaway beds are available for a small surcharge. Each studio room also comes along with premium bedding, a balcony or a patio, air conditioning, and daily housekeeping service.
Ground Level Studio  |  Pillow-top King Bed  |  Microwave  |  Mini Fridge  |  Coffeemaker