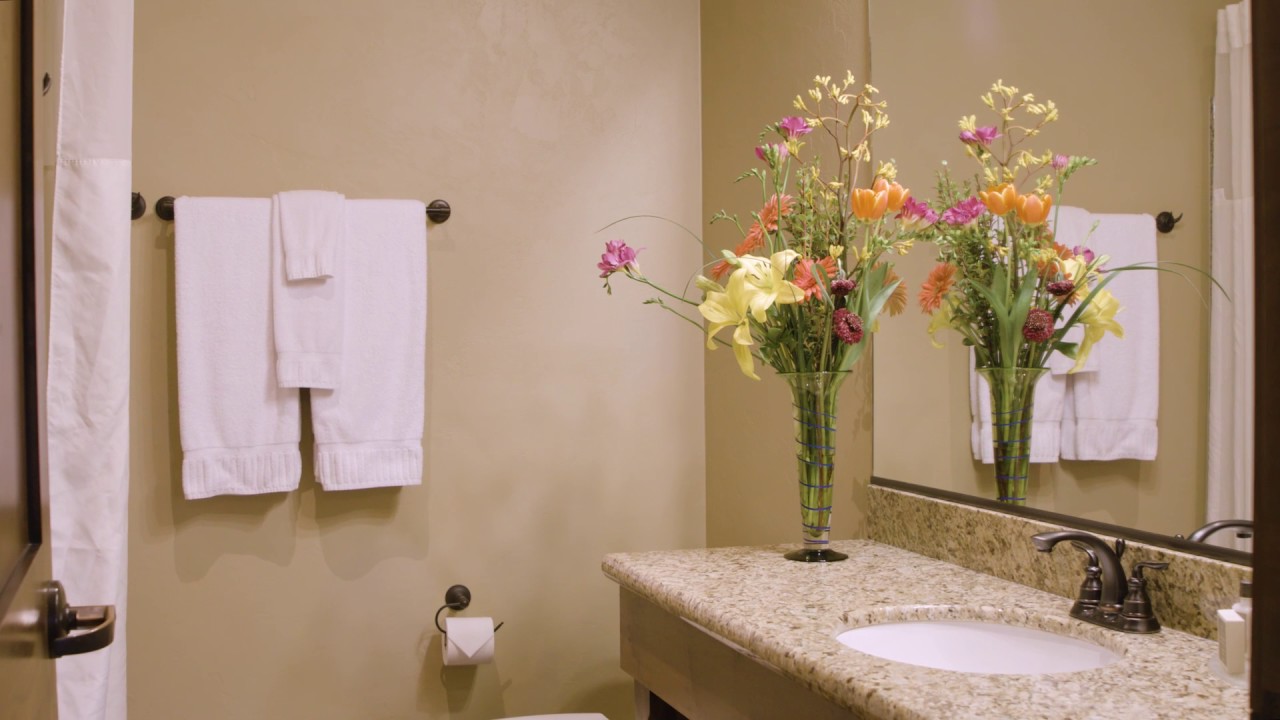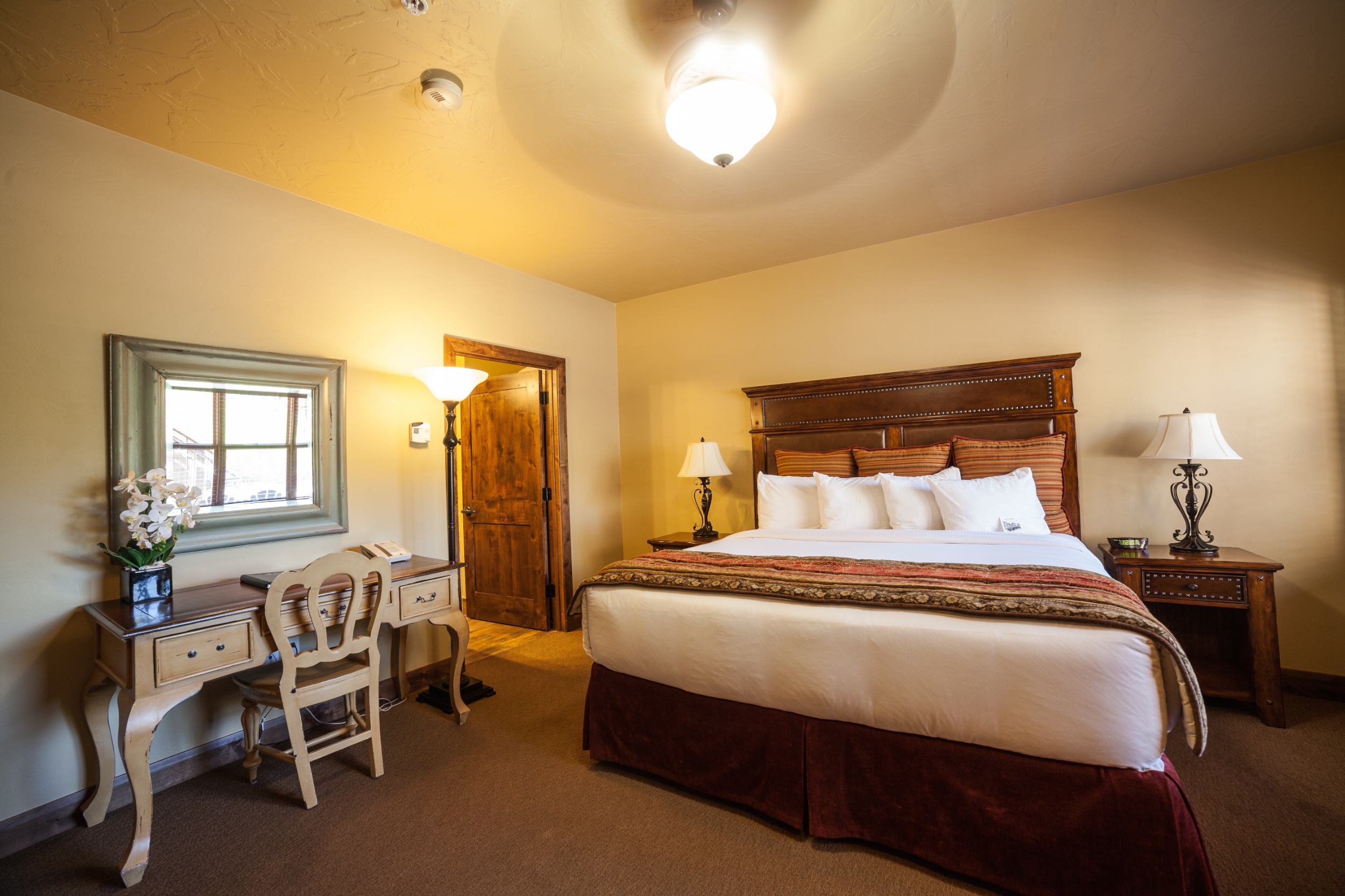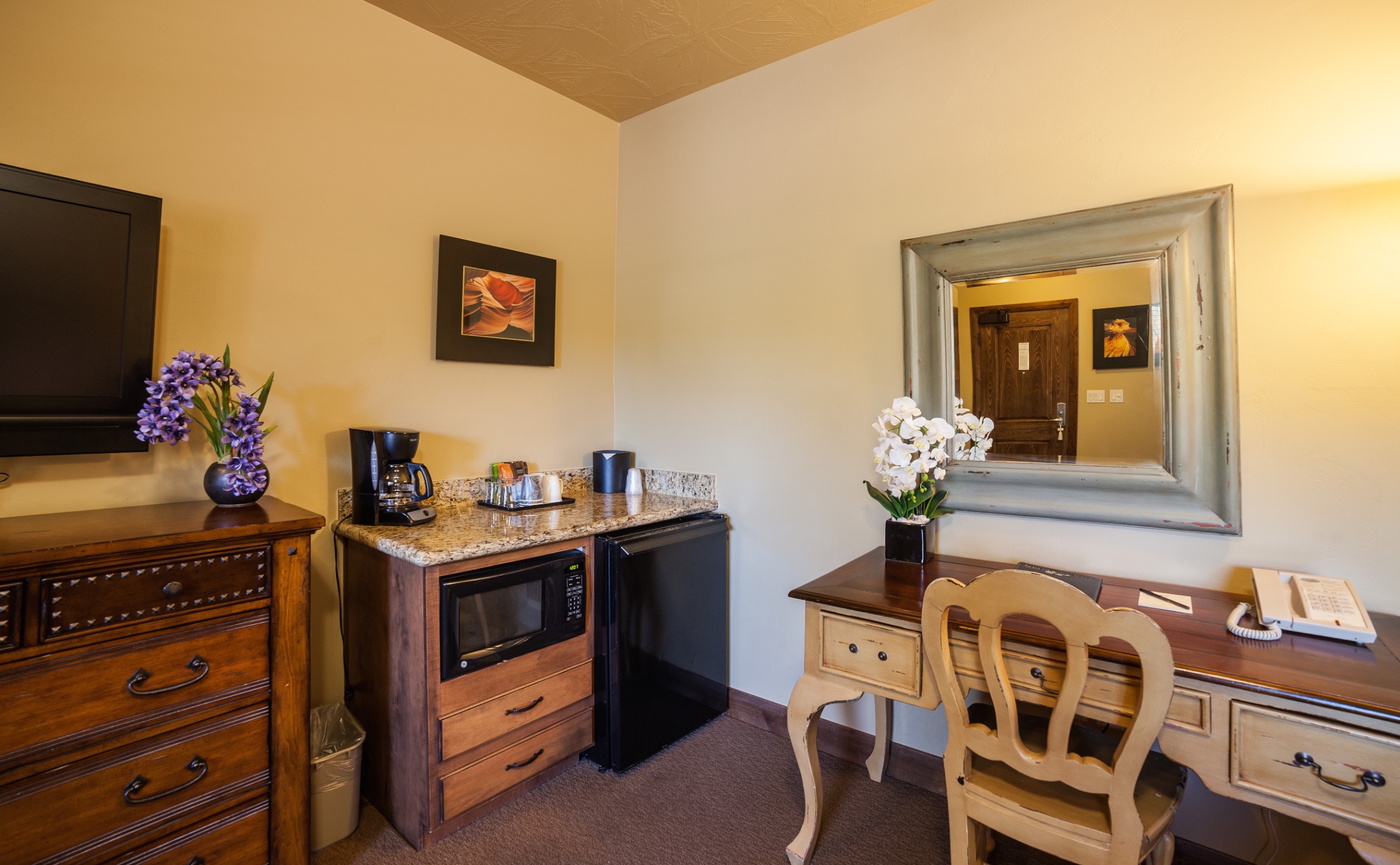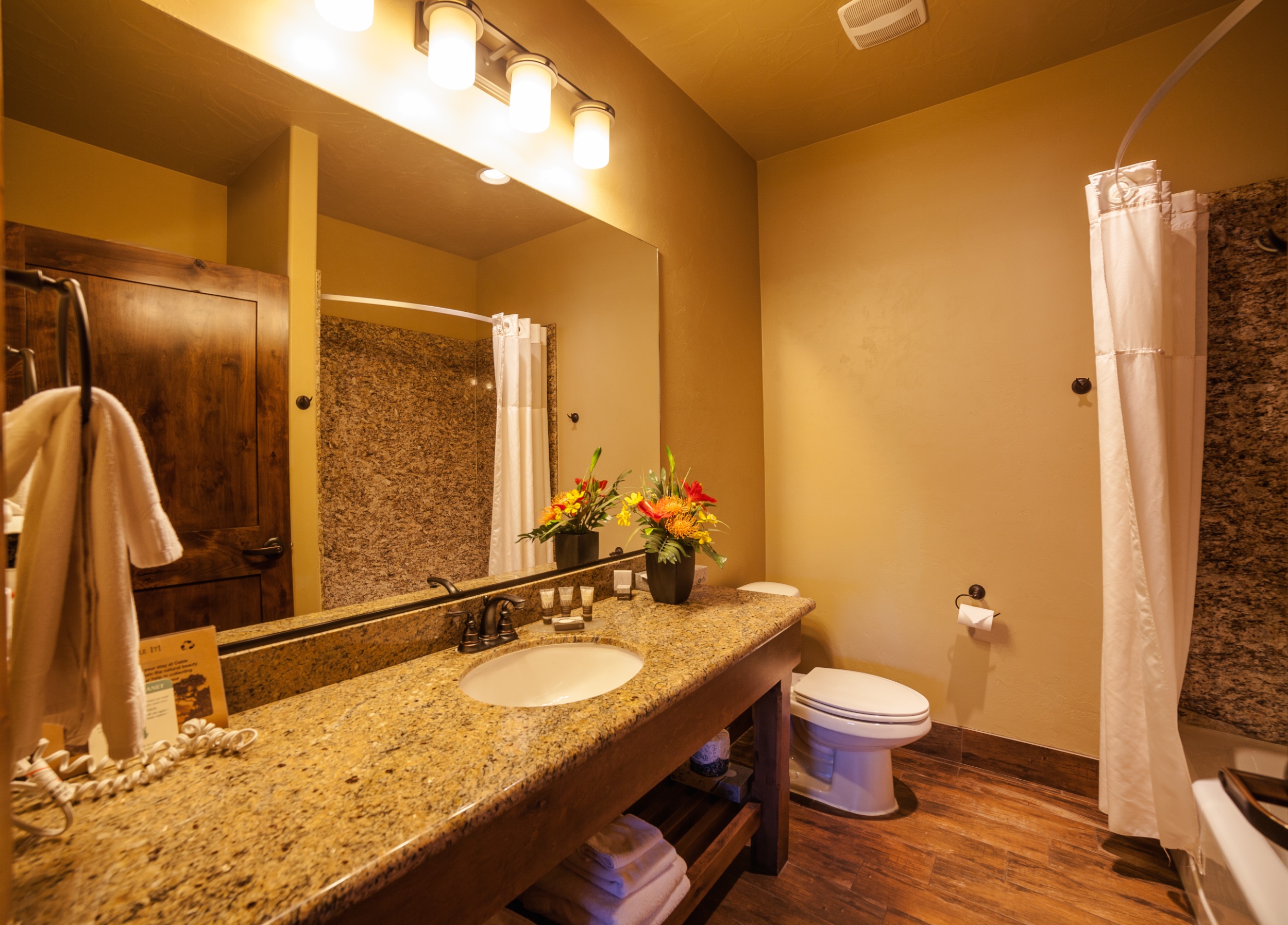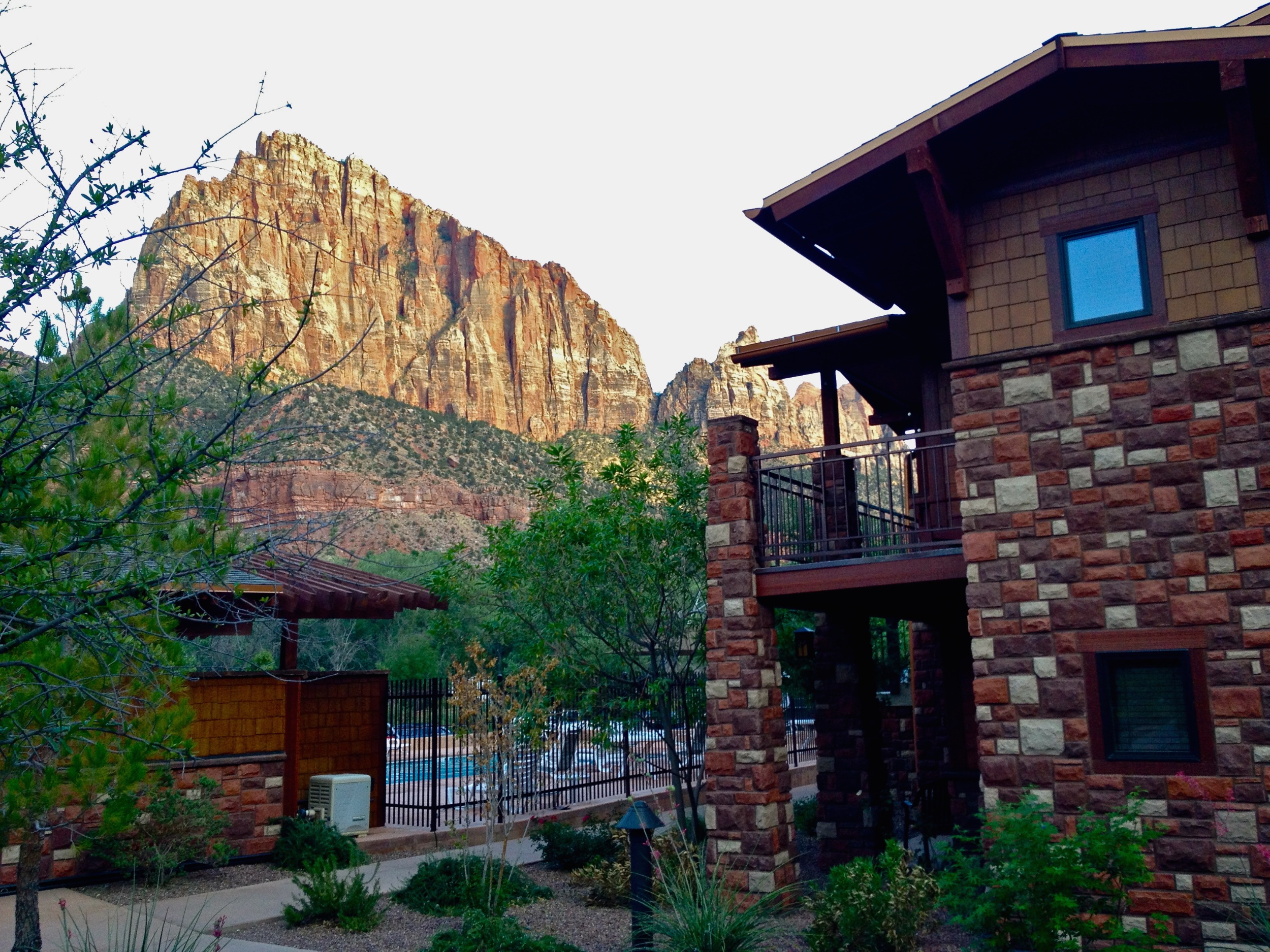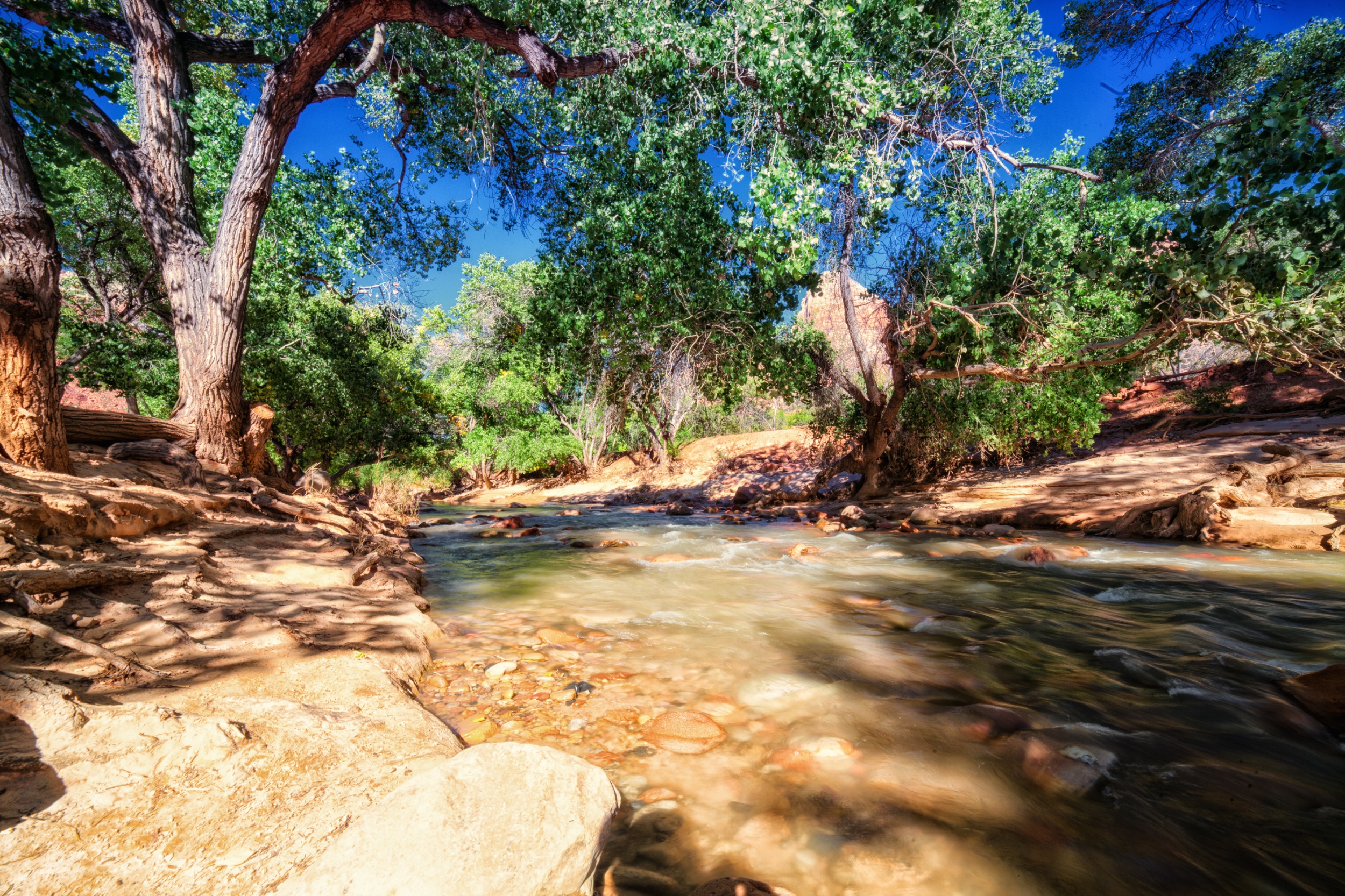 King Studio
The King Studios at Cable Mountain Lodge are designed to create an incredibly comfortable and enjoyable experience. Whether you are exploring Zion National Park on your own or with a loved one, the King Studios at Cable Mountain Lodge are the perfect way to combine first-world luxuries with easy access to incredible scenery. Here are just a few of the amenities you will enjoy while staying in our King Studio rooms.
Superior Views and Access to Zion National Park
One of the most important things people look for when searching for lodging in Zion National Park is excellent views of nature, and our King Studios don't disappoint. With convenient access to Zion National Park, Cable Mountain Lodge offers excellent views of colorful sandstone cliffs, lush greenery, wildlife, and even bubbly streams.
A Focus on Luxury at our King Studios
High-end upgrades like granite countertops and fresh flowers adorn the room, reminding you that you can be near nature while still enjoying comfortable accommodations.
Pillow-Top King-Sized BedCrisp, white, premium bedding and a pillow-top king mattress create the perfect sleeping environment for guests of the King Studios at Cable Mountain Lodge.
Convenient AppliancesTo make your stay even more enjoyable, each King Studio has a coffee or tea maker, a mini fridge, and a microwave.
Wi-Fi and Cable TelevisionStay up to date on all of your favorite shows and websites by enjoying complimentary high-speed wireless internet and in-room cable television.
Ground Level Studio  |  Pillow-top King Bed  |  Microwave  |  Mini Fridge  |  Coffeemaker