How To Plan For National Park Vacations – Part 2
How To Plan For National Park Vacations – Part 2
This article is a continuation of the hotels Zion Park post How To Plan For National Park Vacations – Part 1.
Pack Wisely
Make sure to bring clothes appropriate for both hot and cold weather. For example, If you'll be staying at hotels Zion Park like Cable Mountain Lodge, bring at least one outfit that will keep you warm in case of chance rain or an unexpected drop in temperature. Springdale is hot in the summer, but it's wise to find room in your suitcase for one just-in-case change of clothes. And of course bring sunscreen, a hat, and other hot-weather items. The opposite is the case when traveling to cold places, naturally. When traveling to national parks, be sure to bring a good amount of your own food, particularly snacks to eat while you're spending time inside the park as most restaurants are located in cities and towns outside park boundaries. Make an effort to pack food that won't attract animals, things like sandwiches, protein bars, dried fruit, and nuts. When staying in hotels Zion Park as well as lodges near other parks, it's a good idea to pack duffel bags rather than hard-case luggage.
Be sure to bring more water than you assume you'll need when spending time inside national parks on foot. Having extra water at the end of the day when it's time to return to hotels Zion Park is a lot better than not having enough. Basically, when it comes to packing for a national park vacation, do your best to have your day-to-day itinerary planned out beforehand so that you know exactly when you're going to need snacks and sandwiches and what evenings you'll be dining in a restaurant, etc. That way you'll know just what to pack and how much. Proper clothing will be a lot easier to determine with a detailed plan before booking hotels Zion Park, as well.
Don't Limit Your Activity To The Park Boundaries
Most national parks – perhaps particularly Zion – have an incredible amount of activities to engage in just outside the park in nearby areas and cities. Sometimes national parks can get a bit crowded depending on what time of year you visit. You can avoid some of this by vacationing outside the box, so to speak. For example, cities like Springdale, Hurricane, and St. George are all between 1 minute and 1 hour from Zion National Park and they all are brimming with adventures waiting to be had. Additional state parks, festivals, lakes, and countless other activities are available to national park travelers in the surrounding areas. It's also wise to plan a day where you simply don't have anything in particular planned to do which will give you time to explore and enjoy Cable Mountain Lodge and other hotels Zion Park as well as take in the city or town where you're staying.
Early Is Better
We've already mentioned one way to dodge the crowds, and here's another: wake up from hotels Zions Park early and enter the park before the rush. Want to see Angel's Landing without waiting in a single file line? Hit the trail at 7 am or even 6 am and you will be handsomely rewarded. Imagine some of your favorite national park landmarks at sunrise. Imagine the incredible photos to be had. You'll have an even more personal experience when you get there before everyone else. Even consider going into the park after the rush in the late afternoon and evening. Be careful, of course, not to go hiking in the dark, but if you can plan it so you reach your in-park destination and sunset, you avoid crowds that way as well.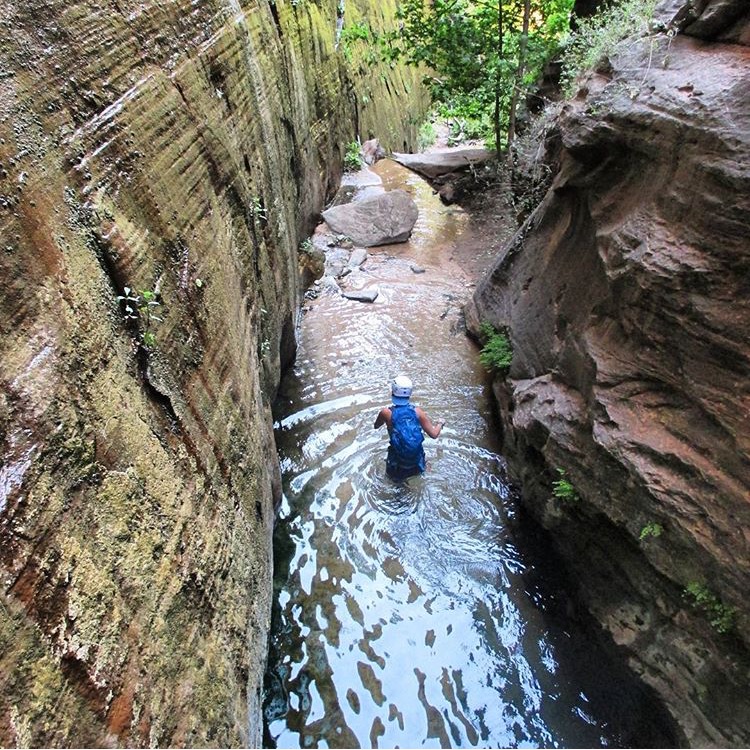 How To Plan For National Park Vacations – Part 2
Hotels Zion Park
Article by Clear Content Marketing