Hotel Tipping Etiquette 101
Hotel Tipping Etiquette 101
Tipping in the hospitality industry is often a tricky game to play as the etiquette of tipping in certain situations is often unclear to many people. We've all found ourselves in situations where we didn't know whether or not we were supposed to give a tip, and sometimes that can be awkward because we all certainly want to show monetary gratitude to those who serve us, particularly when industry etiquette calls for it. Knowing how much of a tip is the expected (or average) amount in a given circumstance can be difficult to remember, especially when you want to exceed that amount for excellent service. While your lodging at Zion National Park, here is some tipping advice as it pertains to the hospitality industry that we hope you will find useful.
Money On Hand
For those lodging at Zion National Park who wish to take tipping seriously (an attitude that all of us in the industry wholeheartedly appreciate), consider keeping several $1 and/or $5 bills accessible at all times during your stay and distribute them at will when you feel it is deserved and when it is expected. This severely diminishes the possibility for any potentially uncomfortable situations where those who provide service are necessarily required to stand wondering if their tip is going to be received.
Tip Timing
There's a difference between a tip and a bribe – both of which are acceptable – and that difference lies in timing. For example, the repeated use of the same doorman many times during the course of your stay calls for one substantial tip upon checkout. A bribe, however, should be paid upfront. An example would include your desired use of a particular concierge for special services to be performed throughout your stay. This scenario would call for a generous tip upon arrival when lodging at Zion National Park.
No Change
If you don't have correct change for your intended tip, it's better to simply refrain from giving one in that moment and then return later when you've obtained correct change. A guest asking a tip recipient for change is awkward under any circumstance.
It's Not Required
While lodging at Zion National Park, remember that you are not expected to tip any representative who renders substandard service, regardless of the circumstance. And likewise, above-average service should always result in above-average tips. Though all tipping towards housekeepers is ultimately at your discretion and is not expected, you should set your personal standard to only not leave at least a small tip unless the service was clearly substandard.
Be Aware of Your Hotel's Tipping Policy
Some hotels and resorts add gratuity onto your room bill designed to take the place of spontaneous tipping. You're welcome to still tip in certain circumstances if you so desire, but it wouldn't be expected if you were staying at such a place.
No Tips for Business Owners
B&B establishments, for example, at which the only person on site is the owner, do not expect tips of any kind. This is standard industry etiquette, even when lodging at Zion National Park.
Tipping Guide
Here are some dollar amounts that are considered the expected (or average) tip amounts in specific circumstances that you can use as a guide. Tipping above or below these amounts would be appropriate if the quality of service called for it.
Drivers (shuttles) – $1-$2 per person
$4-$5 per party
Drivers (Taxi/Limo) – 15-20% of the fare
Extra $1-$2 per bag if the driver handles your luggage
Bell Staff – $1-$2 per bag if they bring them to your room for you.
Housekeepers – $1-$5 per night. Leave tip daily.
Lounge Bartenders – 10-15% fo the tab
Concierge/Front Desk Clerk – $2-$5 if they make arrangements for you such as restaurant reservations or tickets to a show.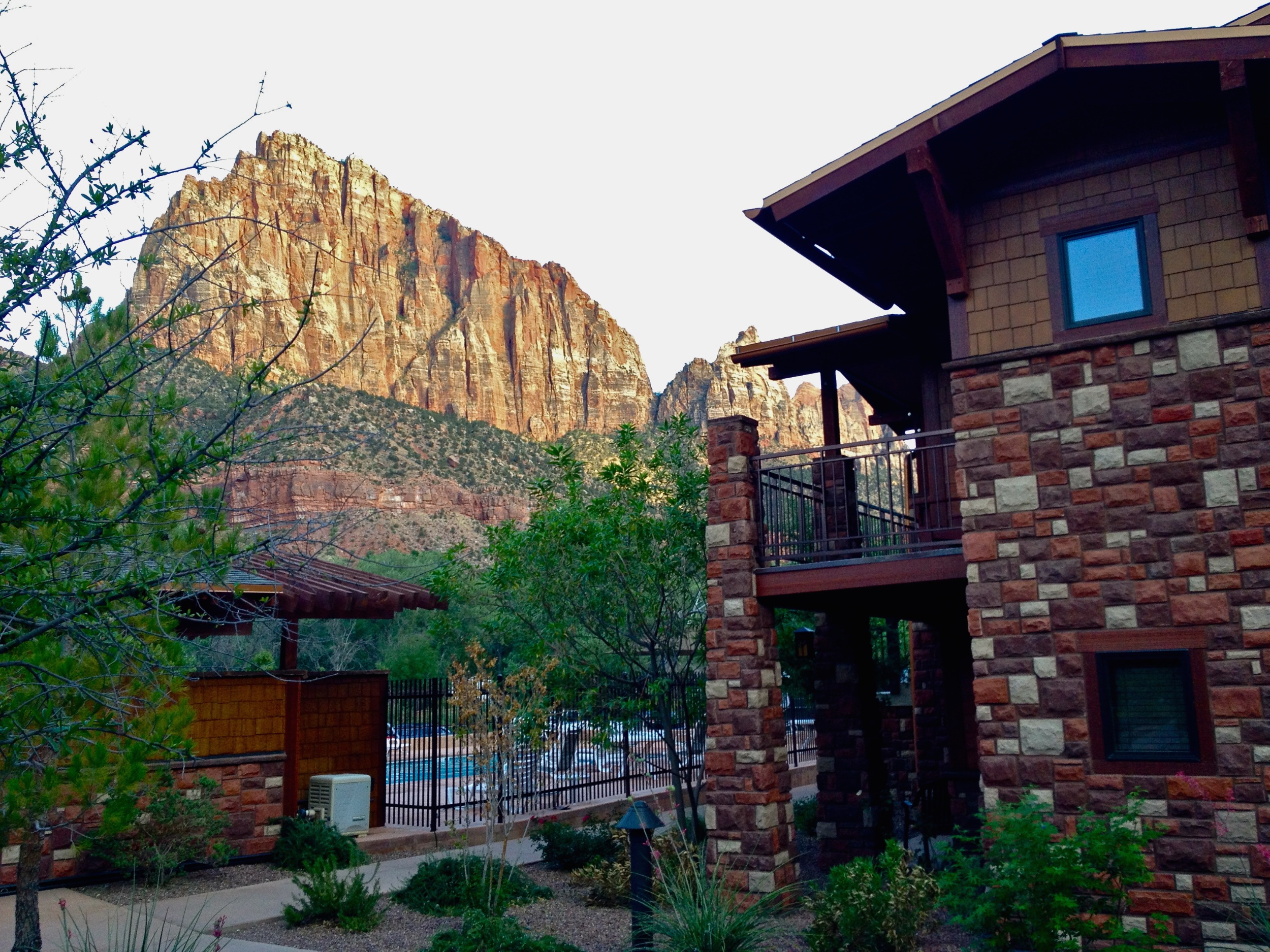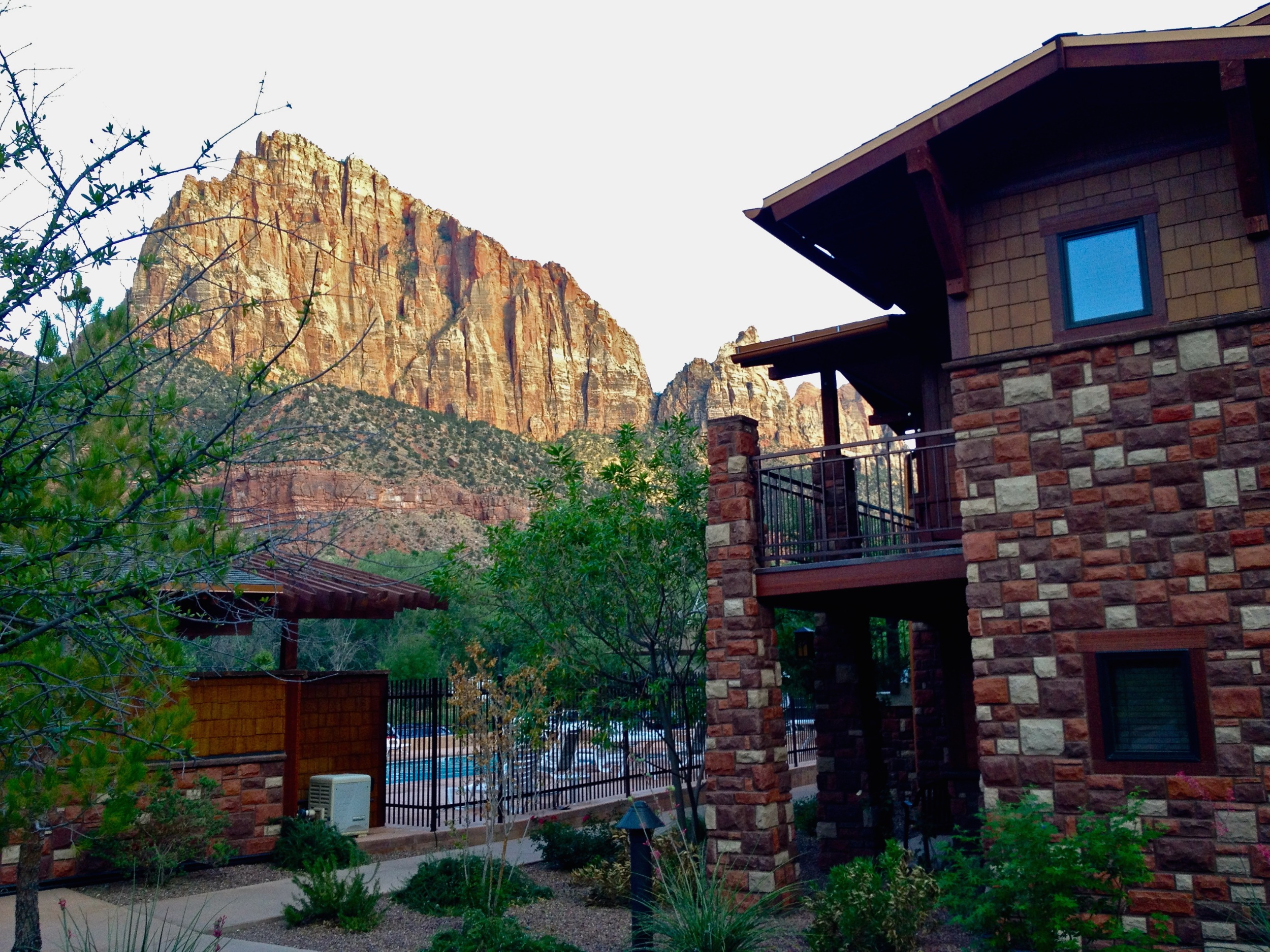 Hotel Tipping Etiquette 101
lodging at zion national park
Article by Clear Content Marketing