5 Travel Secrets That Will Make Any Trip Better
5 Travel Secrets That Will Make Any Trip Better
We all love travel hacks – anything that will make our vacation easier, simpler, and less stressful. We have a few recommendations for you in this article that you may not have considered, things that should apply to most vacations. Consider trying some of these the next time you travel to Springdale and stay in Zion NP hotels or anywhere else.
Use Teamwork During the Boarding Process
Boarding planes with kids on your way to Zion NP hotels can be exhausting. It can take forever, kids get restless – many of you know exactly what we're talking about. Here's a way to alleviate this experience. Instead of your whole family pre-boarding at the same time, have one parent tote everything in while the other parent stays with the kids in the appropriate zone waiting to board until the last person makes their way onto the jetway. If you do it this way, you can successfully remove the kids from the process of boarding and it's likely that they will be tired from all the standing which will make boarding and flying more pleasant. Your flight en route to the beautiful Zion NP hotels of Springdale will be more enjoyable.
A Massage Kit Is Your Friend
Most travelers don't think to bring travel-size massage items with them on their carryon or in their luggage when traveling to Zion NP hotels, but once you bring one of these items and use them during travel, you'll never go on another trip without them. Solid pinky balls, for instance (as well as similar items), are small, very easy to pack, and can greatly enhance your travel experience. When you get to Zion NP hotels after your flight or a long day of travel, put them on the floor and work out the knots in your back, shoulders, legs, and feet.
The Many Uses of an Ironing Board
And you thought wifi was the most important feature of Zion NP hotels. When traveling with children especially, the ironing board provided by the hotel (that is usually located in the closet) can be used as desk space, a surface to place your computer on, a coloring station for the kids, a tray to eat your food on while you watch TV, and even a stand-up desk area.
Save Money By Ordering Room Service
"But room service is expensive" is what you may be thinking to yourself. Well, perhaps to your surprise, many Zion NP hotels actually provide the same meal portions from both the children and adult menus. Ordering kids meals very well may be cheaper or equal in price to what you'd pay taking the whole clan out for dinner, provide ample portions, and will certainly be more convenient than all the hassle involved with planning where to go eat, loading everyone up, and dealing with kids in a restaurant setting.
No Caffeine
Well, not entirely, but only drink caffeine at a particular moment of your trip. Start abstaining from it 2-3 days before your departure date, particularly if you'll be chaining time zones during your travel. When you get to the airport, don't drink any soda or coffee. When you arrive at Zion NP hotels, still say no. Finally, perhaps a day or two (or even three) into your trip, hit up the coffee shop up in the morning and get yourself a double espresso. The caffeine at this point will be sizably more effective than it would be otherwise and all those travel days will have resulted in better-than-average sleep sans caffeine.
Conclusion
We want your trip to Zion National Park to be the best it can so consider implementing some or all of these recommendations to enhance your vacation. Continue to follow and visit cablemountainlodge.com for property updates, travel tips, and more.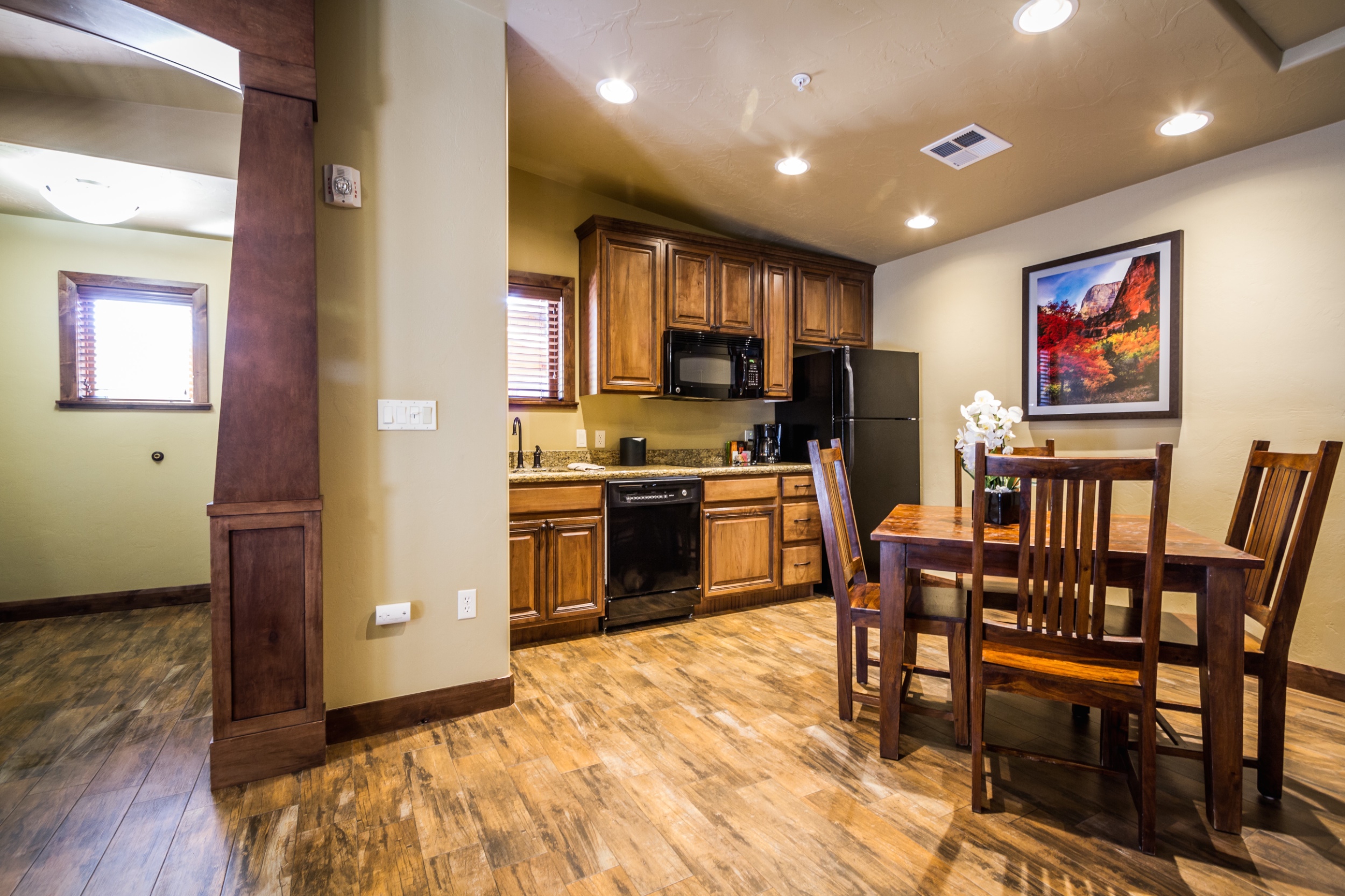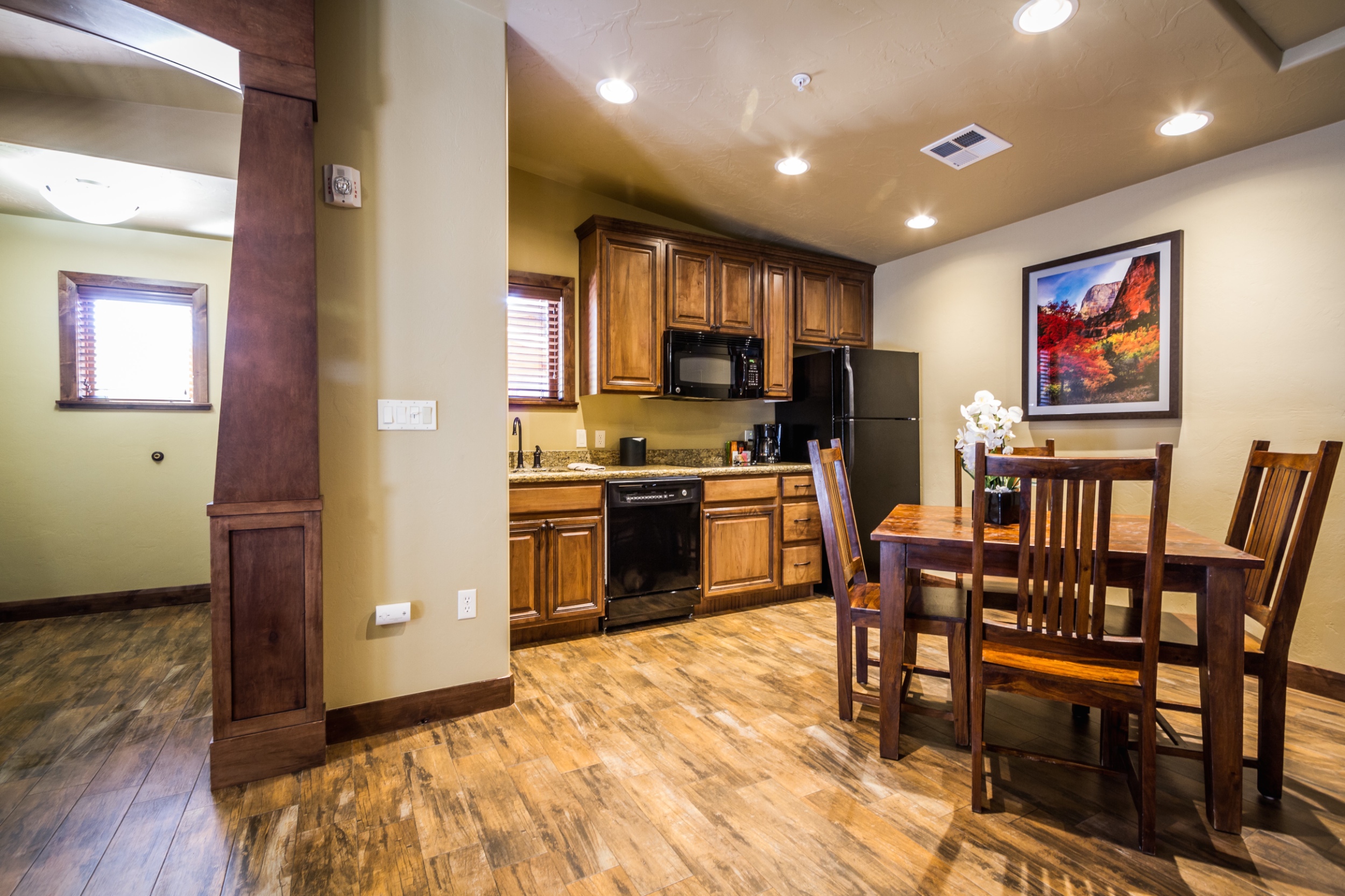 5 Travel Secrets That Will Make Any Trip Better
Zion NP Hotels
Article by Clear Content Marketing