How to Win at Traveling With Kids – Part 1
How to Win at Traveling With Kids – Part 1
Vacationing with your little ones can sometimes be a bit daunting (isn't that an understatement). Bringing your children with you on a trip changes the way you plan all of your excursions, your method of travel, your itinerary items, and more, even when staying at Zions National Park hotels. Traveling with kiddos creates memories that will last a lifetime and there isn't any better way to spend your money than to create priceless memories with the ones you love. But any parent will attest to the fact that it is still a stressful endeavor. This article provides suggestions that will not only eliminate some of the things that cause stress when traveling with kids, but also offer some kid-friendly trip-planning advice. Guests of Zions National Park hotels should consider these suggestions as well.
Prioritize Safety
Zions National Park hotels are usually not specifically designed with babies in mind, so remembering to bring some baby-proofing items that you would normally use at home is a good idea. Things like outlet covers and corner protectors are small, won't be a hassle to put in your bag, and will provide some nice piece of mind if you're traveling with babies or toddlers. Also remind your children that all of the safety rules that you require them to follow at home also apply to the hotel; things like locking the door and not letting strangers in. And certainly don't leave the baby unattended in any of the Zions National Park hotels. It's tempting to leave a baby monitor in there or to "check" periodically, but it's not worth it if something were to happen.
Explore the Freebies
Depending on the hotel that you're staying in, complimentary kid-friendly items are often available to guests; things like puzzles, books, video and board games, bath and pool toys, crayons, coloring books, stuffed animals, bottles, booster seats, and more. And consider this: often times previous guests of Zions National Park hotels have left behind these types of items and the hotel keeps them in a lost and found. If some time has past and no one has called to claim them, if you ask, you may receive.
Reserve Intentionally
Ask the front desk representative of your hotel before you begin traveling there for things like pull-away cribs so you can rest assured that it will be available and waiting for you instead of hoping that it's available upon arrival. Also, when you initially make your reservation at Zions National Park hotels, make sure to call hotels that you're interested in ask if the rooms have things that you'll probably need for your kids such as a fridge or a certain amount of desirable space to put a crib or playpen, or a room without a balcony if you prefer.
Complimentary Breakfast
If you travel with kids, we'd be surprised if this tip hasn't already been on your radar for a while. It is usually in your best interest to find a hotel that has complimentary breakfast. It will save you and your family a lot of time and a lot of effort. Not only will it save you money but it will also save the effort of getting the family up and ready to leave the hotel to go eat breakfast somewhere off the hotel grounds. Read reviews and see if you can locate a particular hotel that is known for a great complimentary breakfast and it is likely that you will frequent that hotel in the future. Some parents book their hotels exclusively on the breakfast factor. There are some Zions National Park hotels that offer free breakfast.
This article will continue with How to Win Traveling With Kids – Part 2.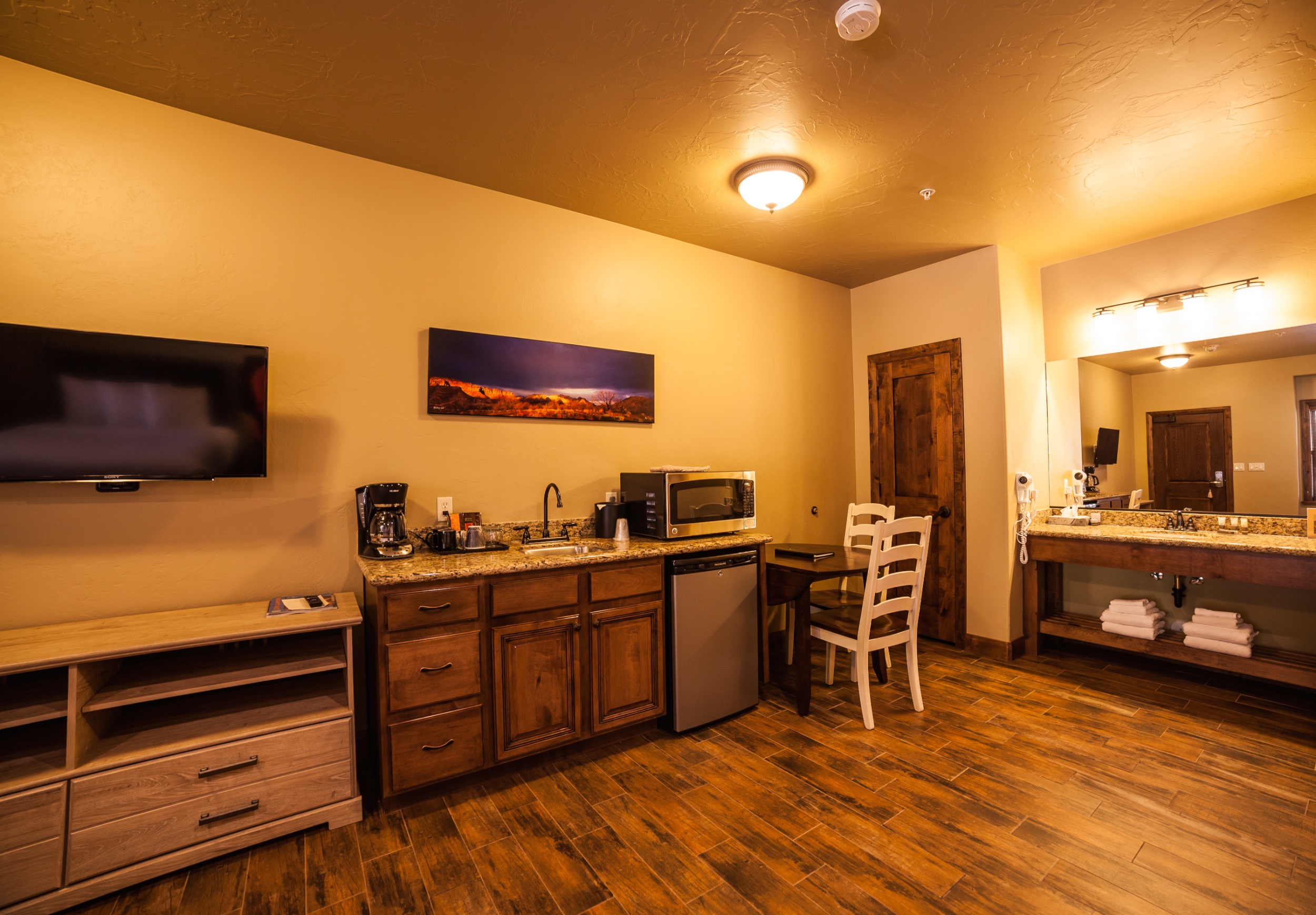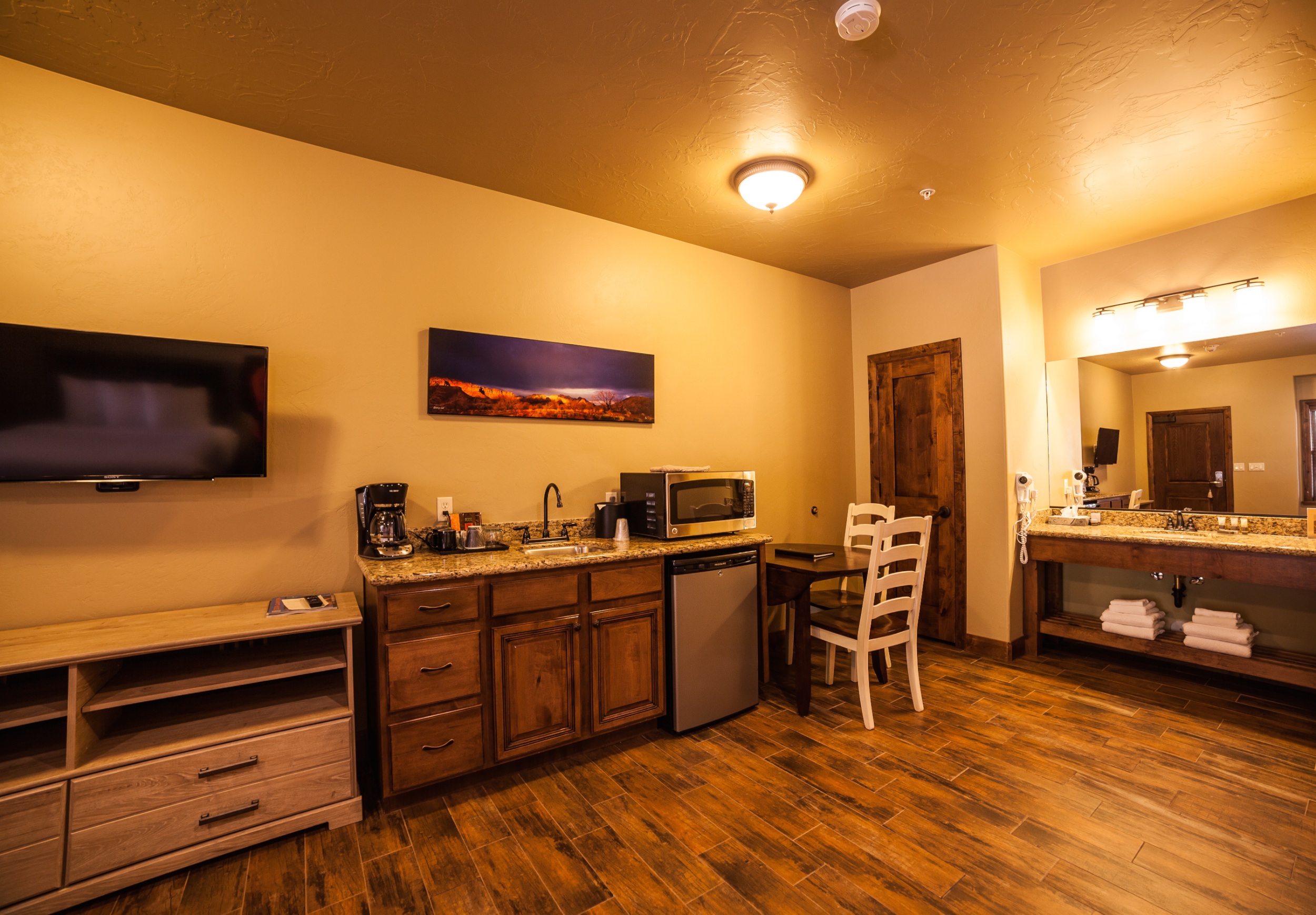 How to Win at Traveling With Kids – Part 1
Zions National Park Hotels
Article by Clear Content Marketing